VOB (Video Object) is a video format used for storing DVD video, audio, subtitles, and other data. You can typically find VOB files in the VIDEO_TS folder of a DVD as an MPEG-2 video file. However, it can be quite challenging to share, edit, or play these files on various devices and platforms due to compatibility issues and size limitations. Therefore, it becomes essential to convert VOB files to a more widely accepted format such as MP4. This article will provide some of the best desktop and online options how to convert VOB files to MP4, ensuring that your videos remain high-quality and compatible with multiple devices.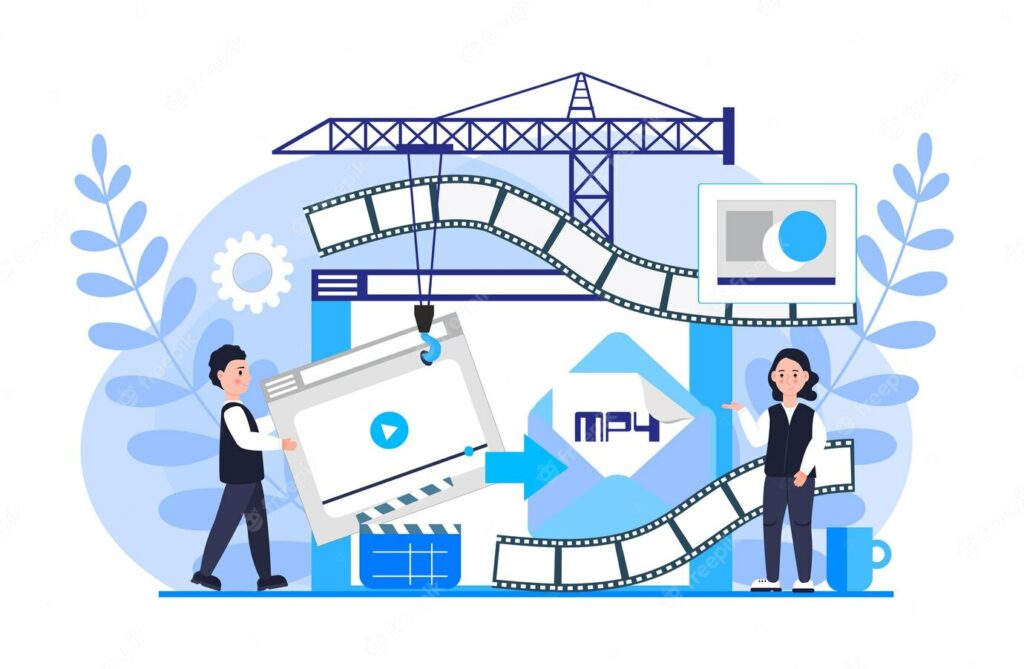 How to Choose the Best VOB to MP4 Converter
When selecting a VOB to MP4 converter, consider the following factors:
Compatibility: Ensure the converter supports both VOB and MP4 formats.
Speed: Look for a converter with fast conversion speed, especially when dealing with large files.
Quality: Choose a converter that maintains the original video quality during the conversion process.
Ease of use: The converter should have a user-friendly interface and provide clear instructions.
Features: Opt for a converter with additional features like editing tools, batch conversion, and customizable settings.
Desktop solutions for converting VOB to MP4
VLC Media Player
VLC Media Player is a popular open-source media player that supports a wide range of video formats, including VOB and MP4. Apart from playing media files, VLC also allows users to convert video formats.
Download and open VLC media player and choose 'Media'
Click on '+Add' and select your VOB file
Select 'Convert / Save'
Choose one of the MP4 options from the dropdown menu next to 'Profile'
Select 'Browse' to select a destination folder and name the output file
Click 'Start' to begin the conversion process
Handbrake
Handbrake is another open-source desktop video converter that supports various video formats, including VOB and MP4. It is available for Windows, Mac, and Linux. Handbrake allows you to convert video files one by one or in batches.
Download and install Handbrake on your computer
Insert a DVD into your computer's DVD-ROM or locate the VOB file on your hard drive
Launch Handbrake and click on the DVD icon or the 'Open Source' button to add the VOB file
Choose 'MP4' as the output format and adjust the output settings according to your preference
Click the 'Browse' button to select a destination folder and name the output file
Click 'Start Encode' to begin the conversion process
Any Video Converter
Any Video Converter is a user-friendly file converter software. With its extensive file format support and customizable output settings, it provides a convenient solution for your conversion needs.
Download and install Any Video Converter
Launch the application to access its main interface
Click on the 'Add Video(s)' button to import your VOB file. Alternatively, you can drag and drop the file directly into the program
Pick MP4 as the output format from the available options
Customize the output settings if desired. You can adjust parameters such as resolution, bitrate, audio quality, and more
Click on the 'Convert Now' button to initiate the conversion process
Online solutions for converting VOB to MP4
Zamzar
Zamzar is another free online conversion site that allows you to convert VOB file to MP4 easily. It supports many popular file formats and offers a simple platform to complete the conversion process.
Visit Zamzar's home page
Select 'Add Files' and browse for the VOB file you want to convert
Click on 'Convert To' and select MP4 from the dropdown menu
Click 'Convert Now' to start the conversion process. Optionally, you can receive an email with the download link after the conversion
FreeConvert
FreeConvert is an online file conversion tool that can change files format, including videos, audio, images, and ebooks. It's easy to use and allows you to adjust the output video's parameters before converting, such as resolution, frame rate, and bitrate.
Click on 'Choose Files' to upload your VOB files
Adjust the video codec, aspect ratio, frame rate, and other settings
Click the 'Convert to MP4' button to start the conversion process
CloudConvert
CloudConvert is a versatile online VOB file converter that supports various formats and offers basic conversion settings, such as video resolution, quality, and file size.
Access the CloudConvert website
Click 'Select File' and upload your VOB video
Make sure you select MP4 as the output format in the 'Convert to' dropdown list
Click 'Convert' to start the conversion process. You can then download the converted MP4 file
Sending large video files with TransferXL
Once you've converted your VOB files to MP4, you may want to share them with friends, family, or colleagues. TransferXL is an excellent solution for sending large video files quickly and securely. With TransferXL, you can send large files up to 5 GB for free or upgrade to the Pro version to have up to 200 GB.
Simply upload your video files or drag and drop them to the TransferXL window
Choose the sharing method: you can send the files as an email or create a public link to your video files
Add additional information and click the 'Transfer N file(s)' button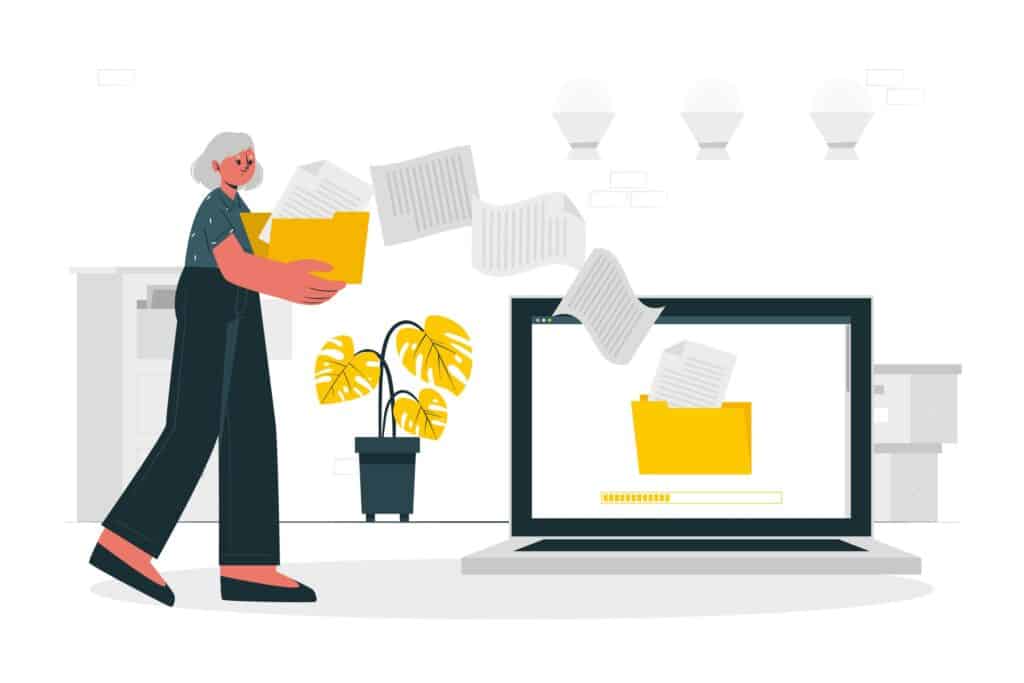 The most important questions and answers on how to convert VOB to MP4
What is a VOB file?
VOB stands for Video Object and it's a container format used by DVDs. It contains video, audio, subtitle, and menu information.
How can I convert VOB to MP4?
You can use one of the desktop and online tools mentioned above. Some of them provide more features while others offer basic conversion settings.
Are online video converters secure?
Most of them are, but always read the privacy policy first before uploading your videos.
How do I send large video files?
TransferXL allows you to send up to 200 GB. To send large video files with TransferXL, upload the file & share the provided link with the recipient.